Anna sui shower cap =)
Anna Sui Carpet
Another Type of Anna sui rug
Anna Sui Laundry Bag
Anna Sui Apron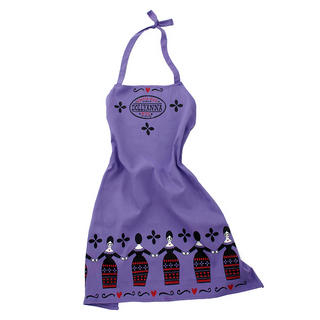 Anna sui slipper
Anna Sui umbrella
I WANT THIS ANNA SUI RING!
Anna Sui USB!
ANNA SUI Handphone!
Awesome Anna sui Gladiator
Anns sui Samsung Cellphone
Real life photo..
Anna sui drawer with Tissue holder
Anna sui I phone cover
Random Anna sui necklace and etc..
Limited edition anna sui watch!
Anna sui tooth brush!
Anna sui Lomo camera!
Anna sui watch!
Anna sui Halloween theme pouch
Anna sui fork and spoons set
Again, anna sui watch!
Limited Anna Sui swarovski iphone 4 cover
I only have some of the things duh!